Changing Lives, One Smile at a Time!
Imagine your life with straight teeth and a beautiful smile. Having a great smile opens doors and improves your life in immeasurable ways!
Dr. Wilson and our team members never forget that we're not just straightening teeth; we're caring for people. Although we're experienced professionals committed to delivering the highest quality orthodontic care, we're also warm and people-oriented. You are important to all of us, and we want to learn about you. We'll look forward to your visits as a chance to hear about your day, share jokes, and strengthen our relationship. We hope you look forward to coming to see us, too!
Investing In Innovation With ADAPT
Wilson Ortho is proudly a client of ADAPT by align. ADAPT is an expert business consulting service that we use to enhance patient experience and customer and staff satisfaction! We're one of the first few practices worldwide to be chosen for this program through Align Technology. Twelve months in duration, this intensive program is designed to ensure our practice is on the cutting edge of current digital technology.
This encompasses all areas of our practice. We evaluate, examine, and deconstruct all our systems practice-wide, and then we rebuild them. We extensively survey our patients and our team. We are building the orthodontic practice of the future using the most current technology available.
Why? The main focus is to ensure that you are having the best possible experience with your treatment and your interaction with our office, with the greatest convenience and flexibility possible, utilizing the most technologically advanced treatment and methods of communication.
We believe our practice should set the standard and evolve ahead of the curve, which is why we are excited to be a client of Align Technology! To learn more about ADAPT and how they're working with practices nationwide, check out their website here.
Making Orthodontics Fun & Rewarding
Our practice is designed to keep patients engaged and excited! We want you to look forward to your visits! We have a Rewards Program that literally pays you for your orthodontic treatment! With each visit, you earn points for good deeds like brushing and flossing and wearing your Aligners or rubber bands, as well as things like good report cards, community service, and wearing your Wilson Ortho T-shirts.
There are many ways to earn points! You can redeem the points for prizes and gift cards from an app on your phone or online, and the prizes come right to your mailbox!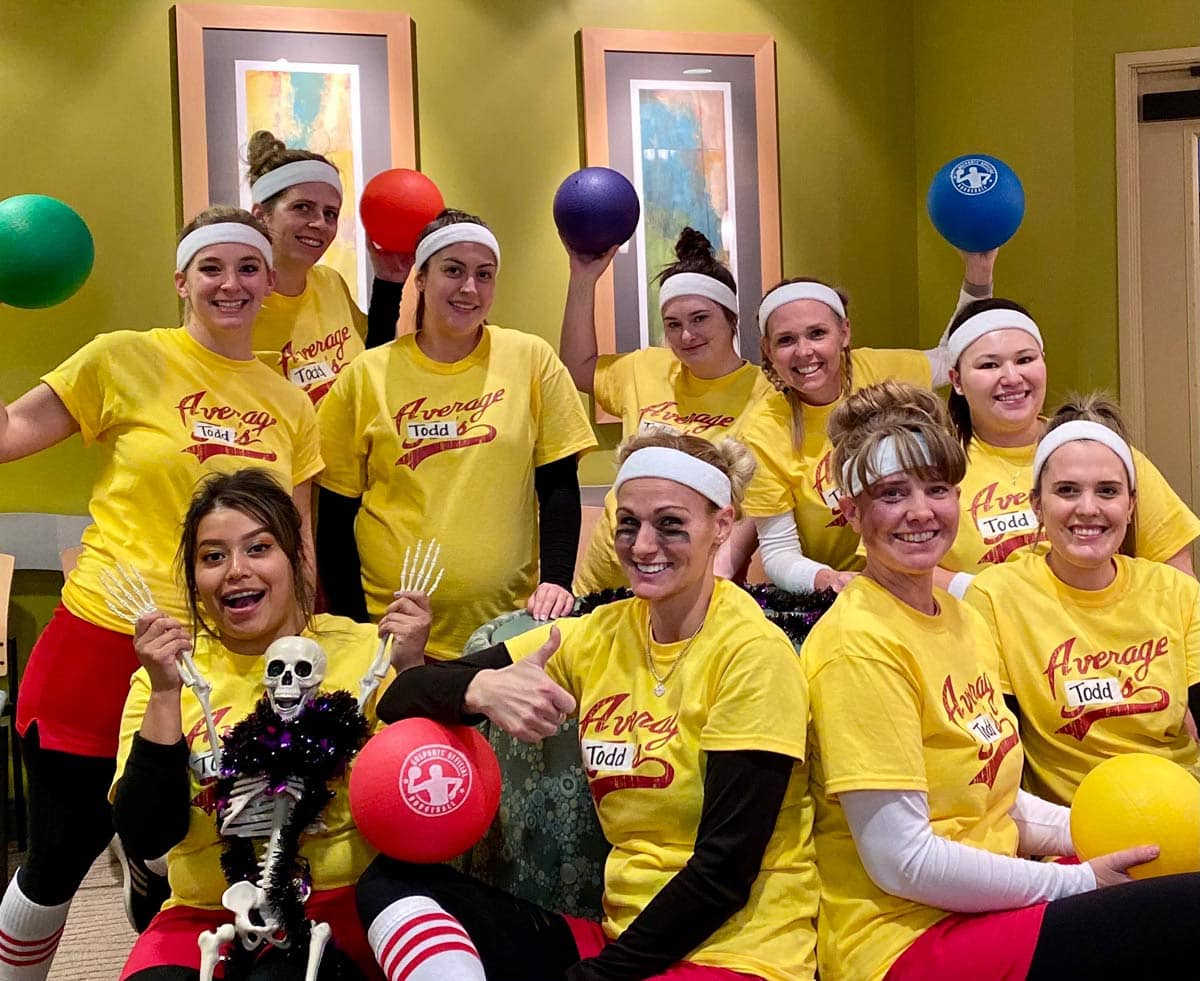 Advanced Care
We offer Virtual Consultations and Virtual Care Monitoring during treatment through state-of-the-art technology. This allows you to learn about treatment options, as well as insurance and payment options, quickly and from the comfort of your own home. It also allows you to spend less time in our office when you come in to start your treatment and on an ongoing basis throughout treatment.
We utilize iTero digital scanning, which eliminates the need for impressions of your teeth (you know, the gooey molds of your teeth that make you gag!). A digital scan takes just 1-2 minutes by passing a wand over your teeth. Once the scan is complete, we can show you a simulation of how your teeth will look once they are straightened.
As an Invisalign Diamond Plus provider, Dr. Wilson also uses leading-edge clear aligner technology through Invisalign® and Invisalign Teen®. Invisalign offers many treatment advantages, including less overall time in treatment, comfort, ease of brushing and flossing, a less restricted diet, and the ability to manage care virtually with a high degree of flexibility.
We utilize 3D X-ray Imaging Technology from Planmeca. It uses less radiation than a traditional x-ray and gives the highest quality diagnostic information such as the position of all the teeth, any missing, impacted, or extra teeth, and the health of the bone and jaws.