Dr. Wilson
and our team members never forget that we're not just straightening teeth; we're caring for people. Although we're experienced professionals committed to delivering the highest quality orthodontic care, we're also warm and people-oriented. You are important to all of us, and we want to learn about you.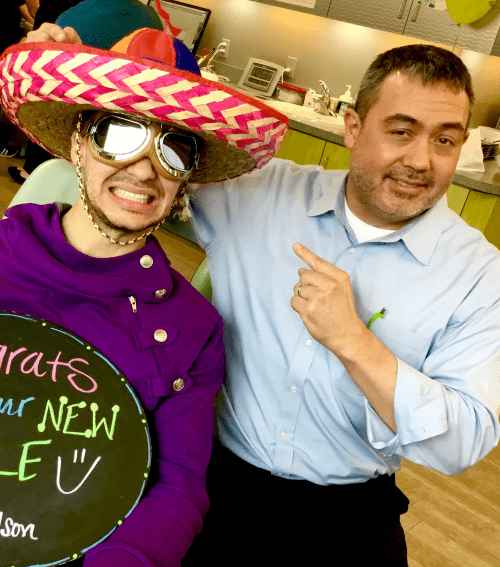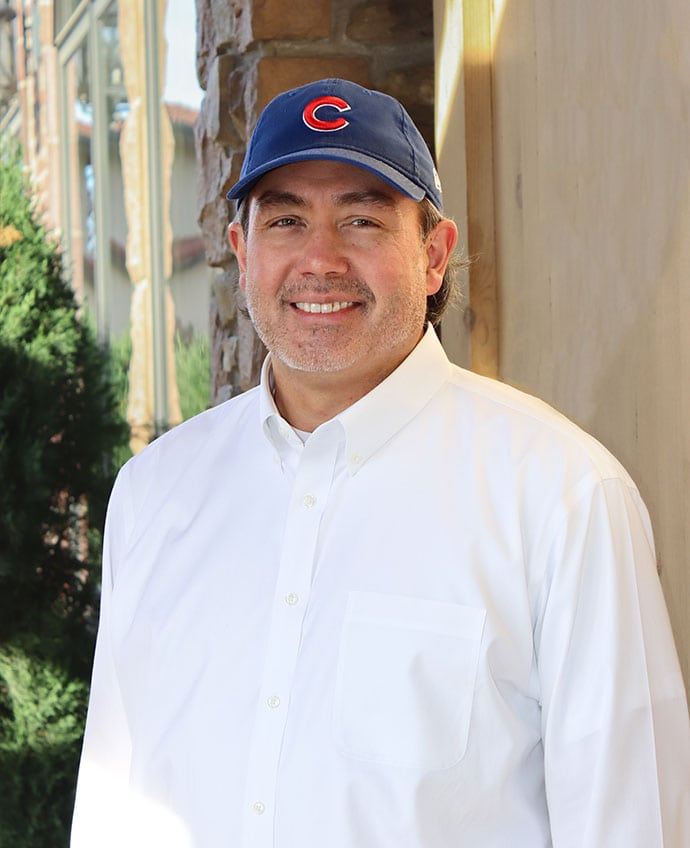 Dr. C. Todd Wilson loves having the opportunity to change lives one smile at a time! Over the past 20 years, Dr. Wilson and the team at Wilson Ortho have learned just how important the confidence is that a beautiful smile brings, and they are proud to be able to make the community smile!
Our experienced team
is committed to working with you and your family to create a comfortable, stress-free, and rewarding orthodontic experience every time you visit our practice.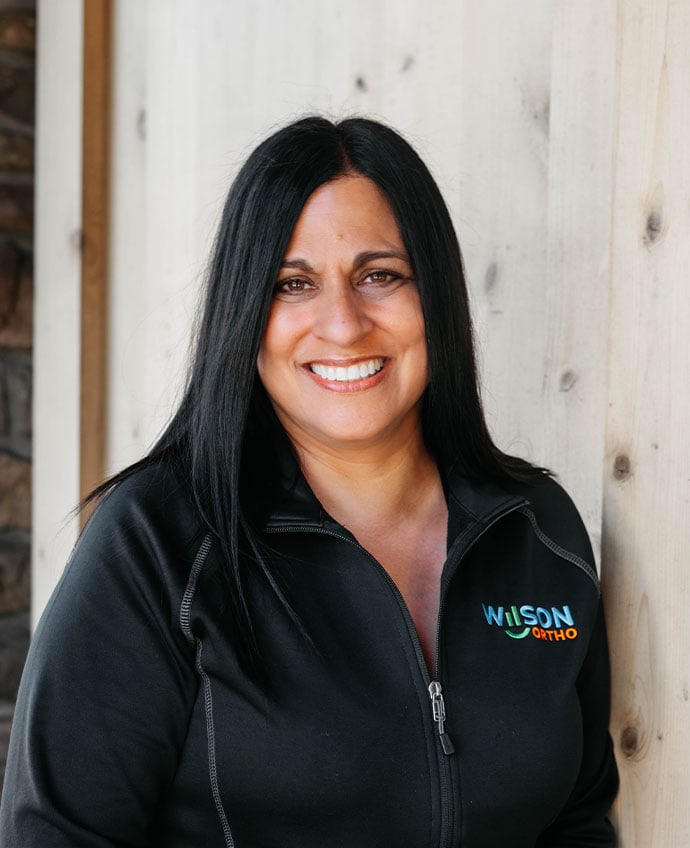 Mary G.
Scheduling Coordinator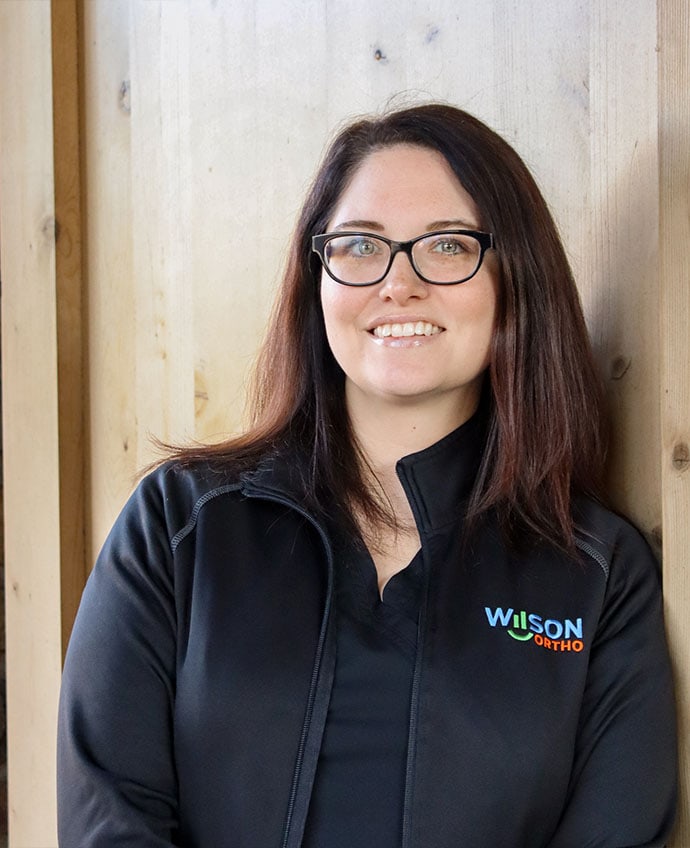 Melanee H.
Patient Care Coordinator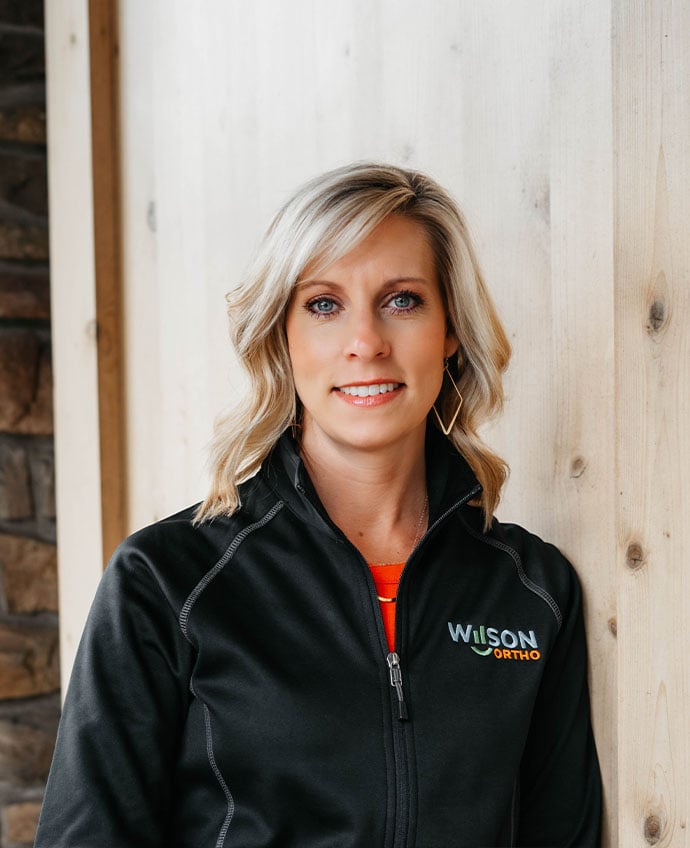 Lynsie H.
Marketing Coordinator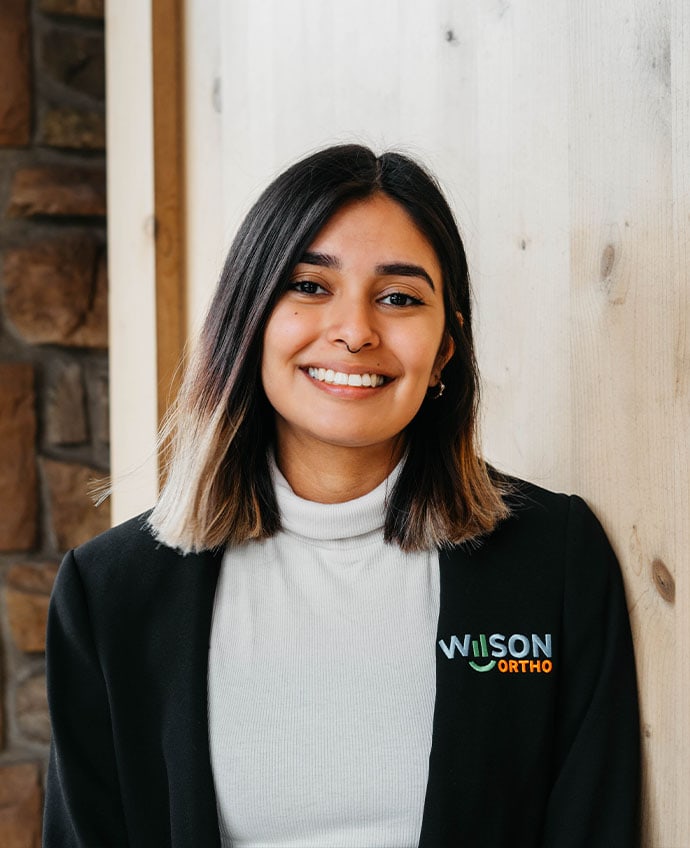 Jissel C.
Treatment Coordinator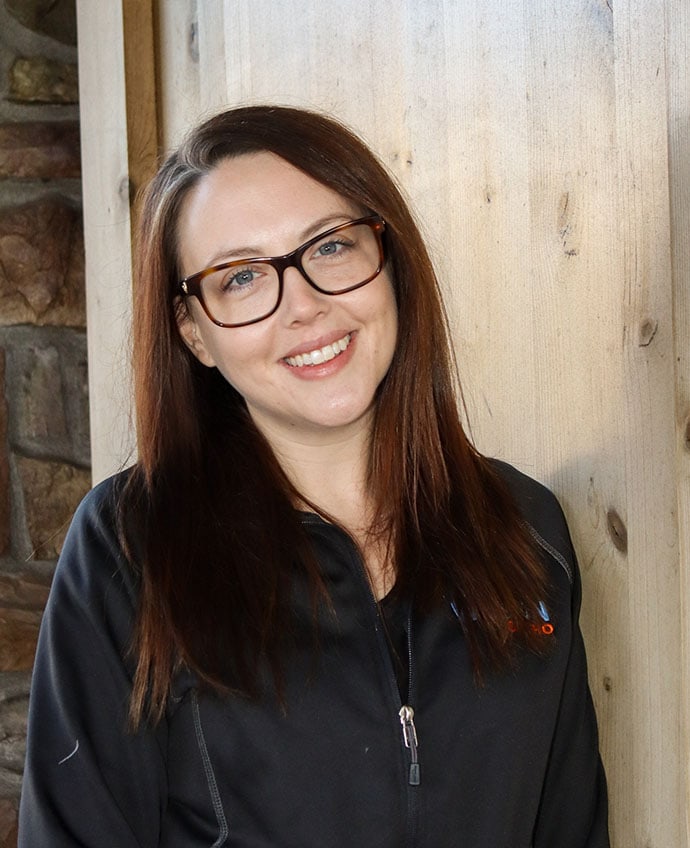 Cate B.
Financial Coordinator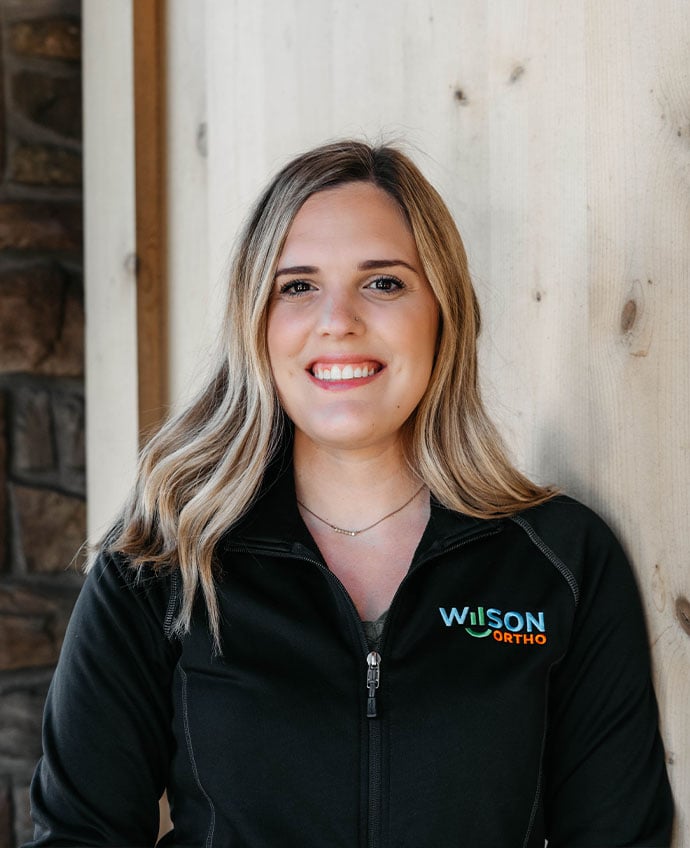 Hannah A.
Insurance /
Financial Coordinator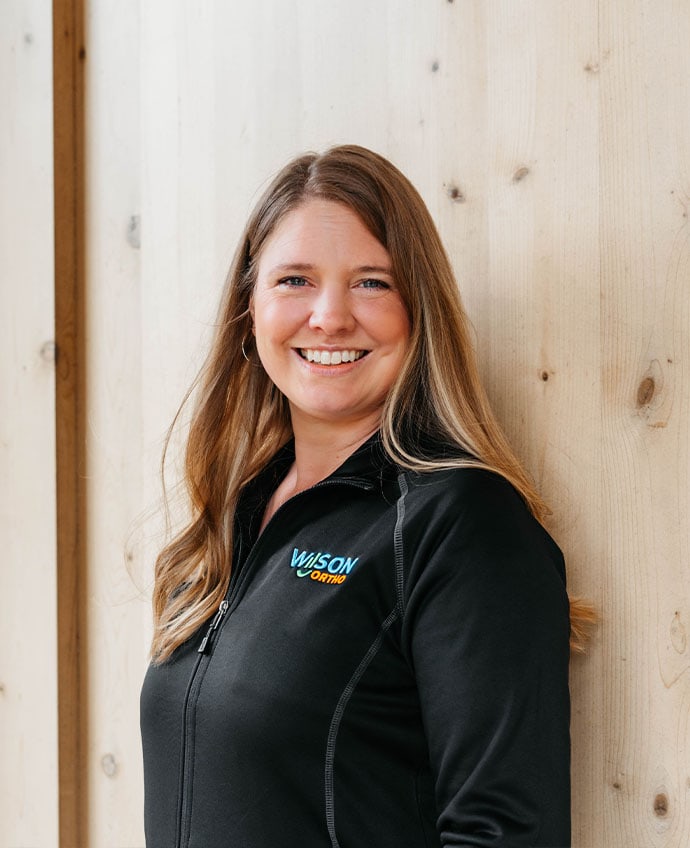 Tiffanie W.
Practice Manager /
Treatment Coordinator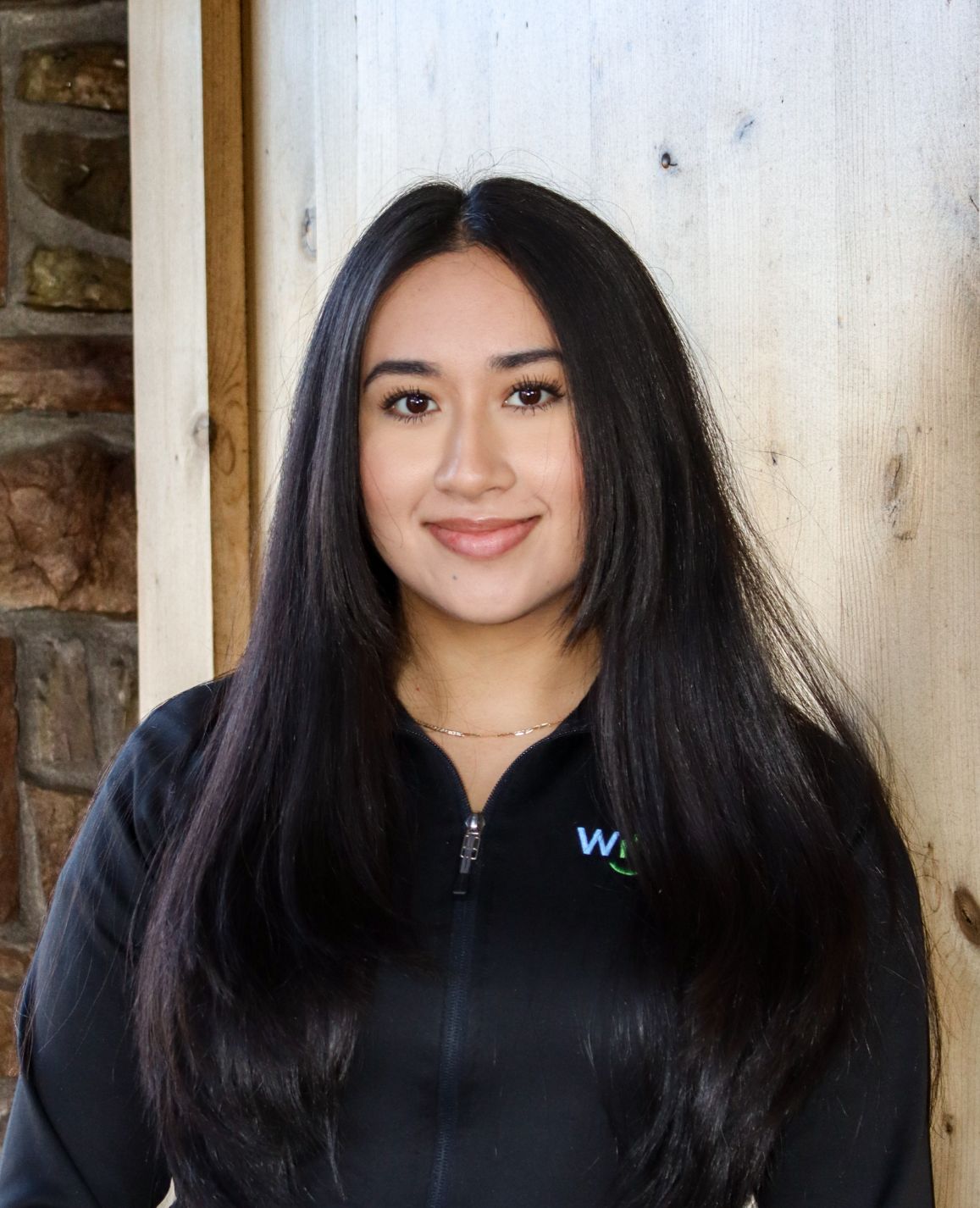 Areicy A.
Records Coordinator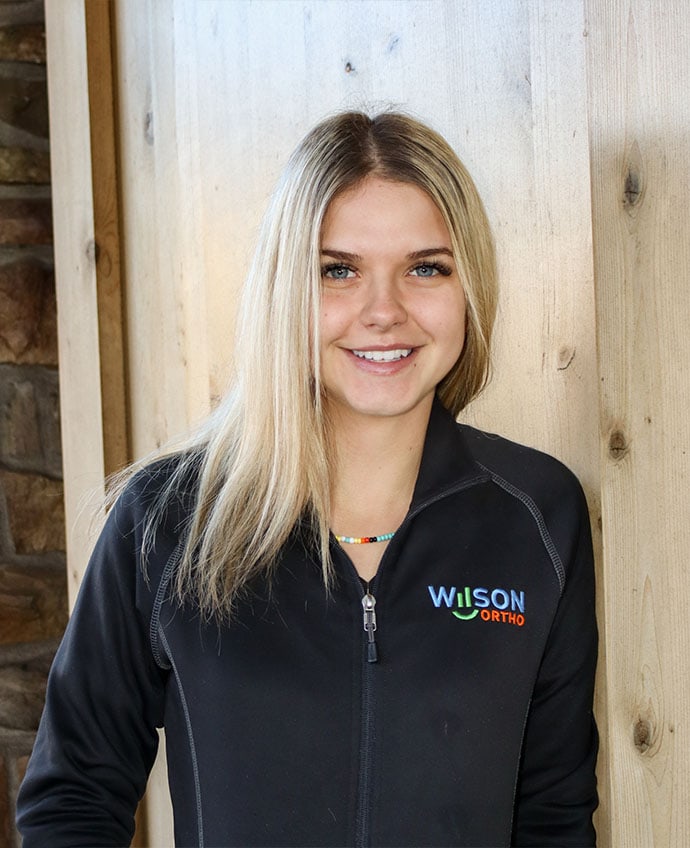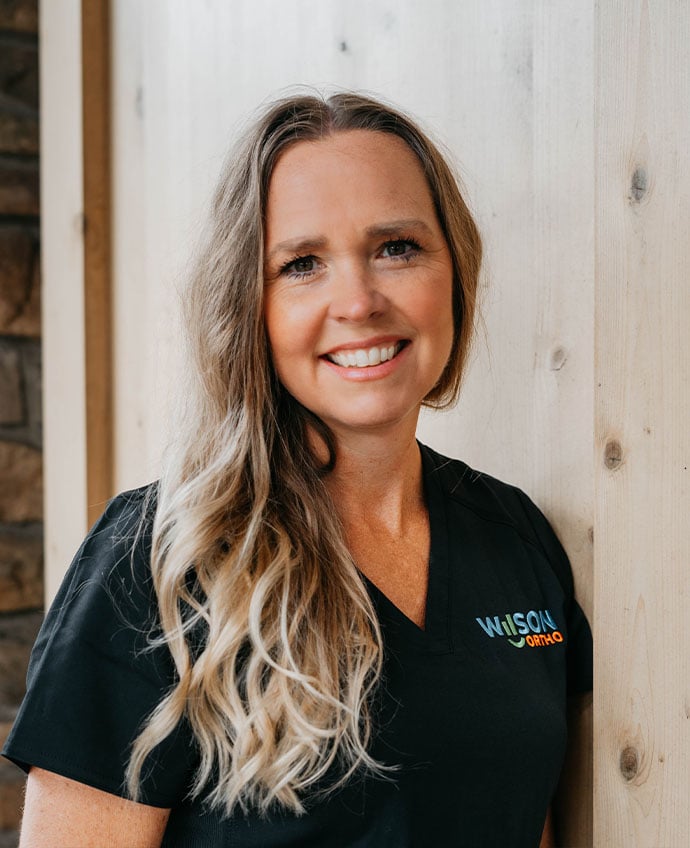 Charity W.
Clinic Manager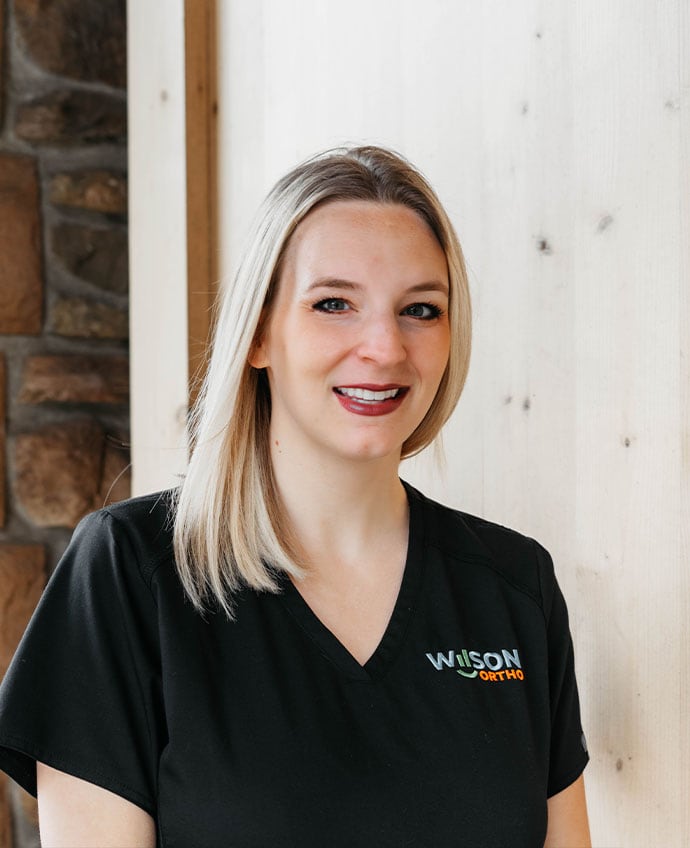 Michelle W.
Invisalign Coordinator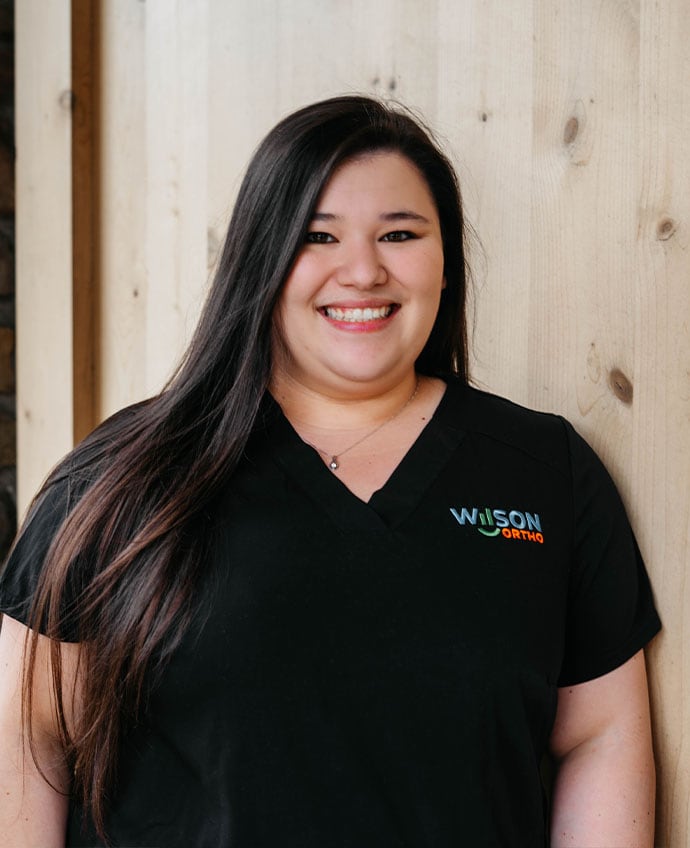 Brandi M.
Ortho Assistant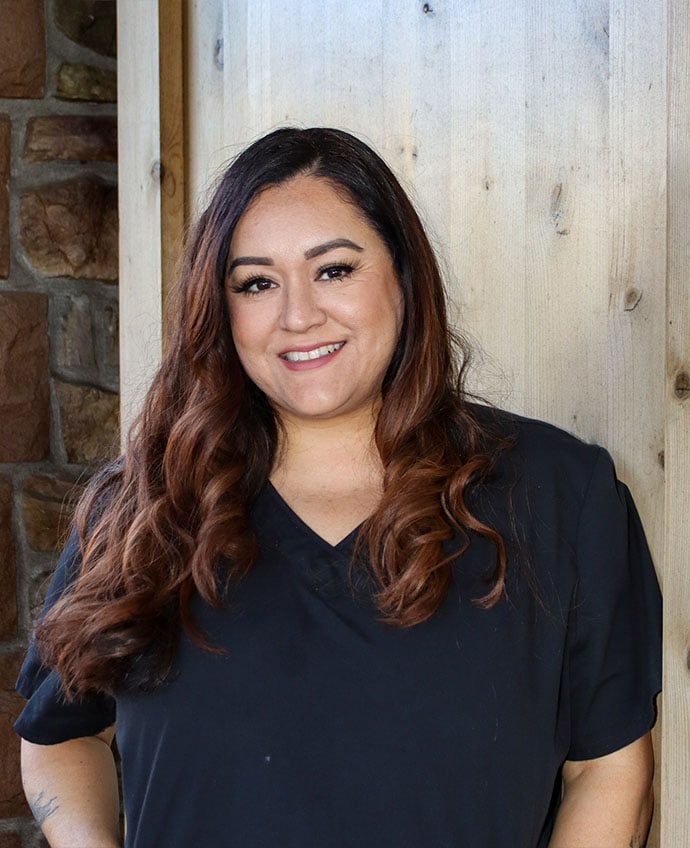 Cynthia B.
Ortho Assistant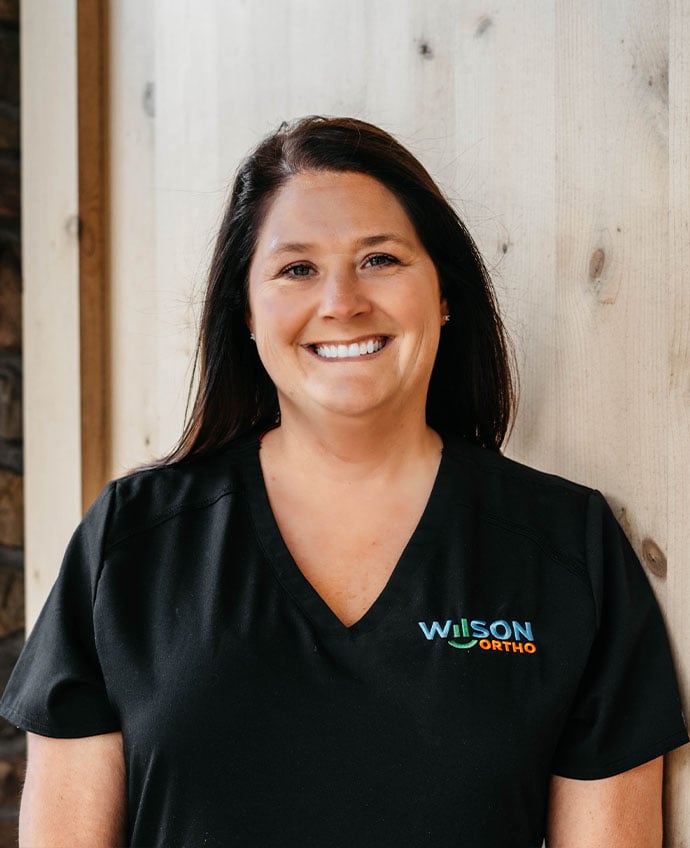 Laurel L.
Ortho Assistant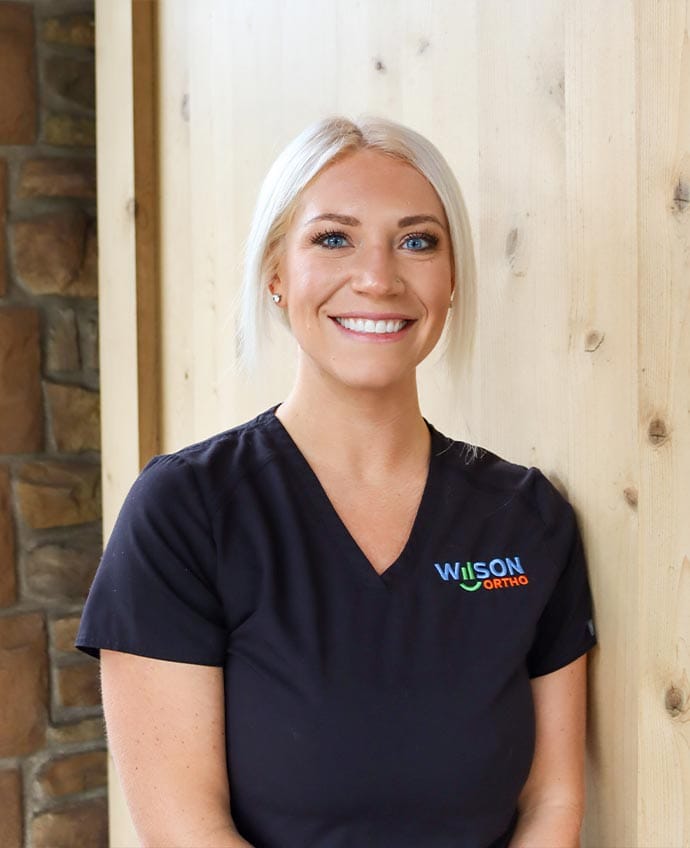 Michelle T.
Ortho Assistant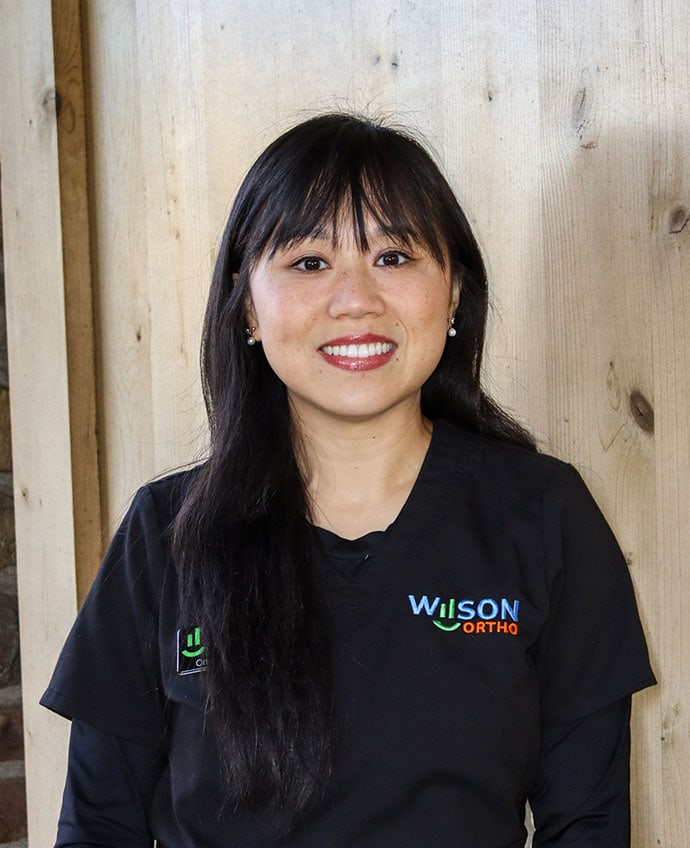 Yanyan C.
Ortho Assistant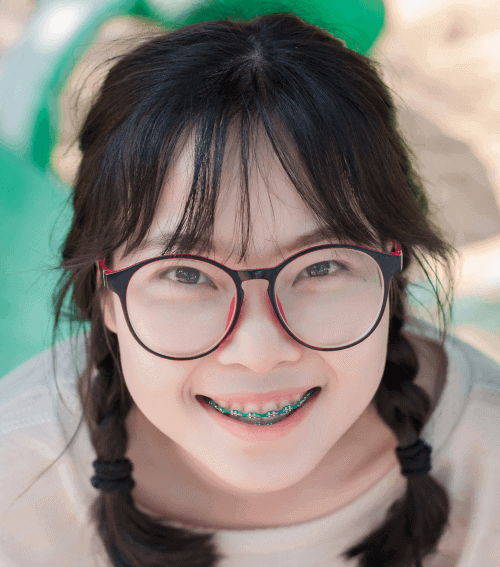 Imagine your life with straight teeth and a beautiful smile. Having a great smile opens doors and improves your life in immeasurable ways! We can't wait to meet you and help you on your journey to the perfect smile!
Giving back to the community is one of Dr. Wilson's strongest beliefs. His practice supports a wide variety of school fundraising, athletic sponsorship, and sponsorship of the arts. Dr. Wilson's practice raises and/or donates more than $45,000 each year to local schools. He has been listed in topDentists since 2008. Dr. Wilson is currently a member of the Sherwood and Newberg Chambers of Commerce.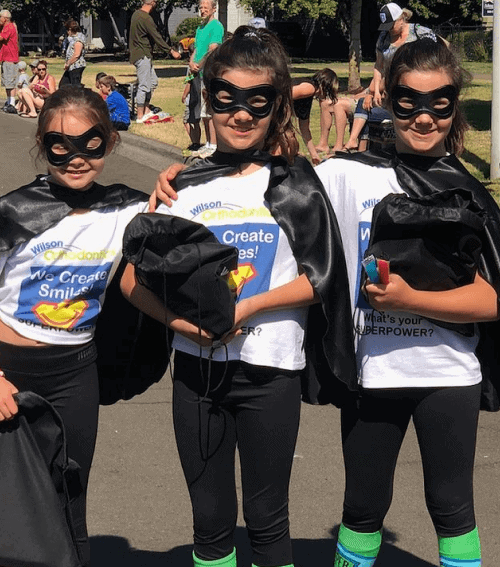 We understand your need to receive treatment in a practice where you feel comfortable, safe, and welcome. Please feel
free to schedule an appointment
, or stop by for a complete tour of our practice.